Second Mock Negotiation: First, Check the Facts, Then Take Care of the Mission
For the second time, a one-on-one mock negotiation was conducted.In the previous session, the participants learned how to "avoid power plays" and "discuss what each party can do," but this time, they learned from Prof. Tamura, to be aware of the five important points in negotiations: SMATO (Situation: understanding the situation, Mission: goals and policies, Alternative: alternative proposals, Target: range of possible agreements, Option: creative options).Then, as in the previous BVLGARI session, the participants tackled a complex case based on a real-life example of how to deal with customer problems when they occur.
During the negotiations, many students were seen discussing the situation with their counterparts while organizing the situation in diagrams.After the session, several groups were asked to present their negotiation results, and Prof. Tamura gave an explanation.He explained that this case was an example of the importance of the mission, and that the first step was to confirm the facts, and then move on to specific topics related to the response.He concluded by saying that we should listen to our clients' opinions and aim for an agreement that reflects them as much as possible.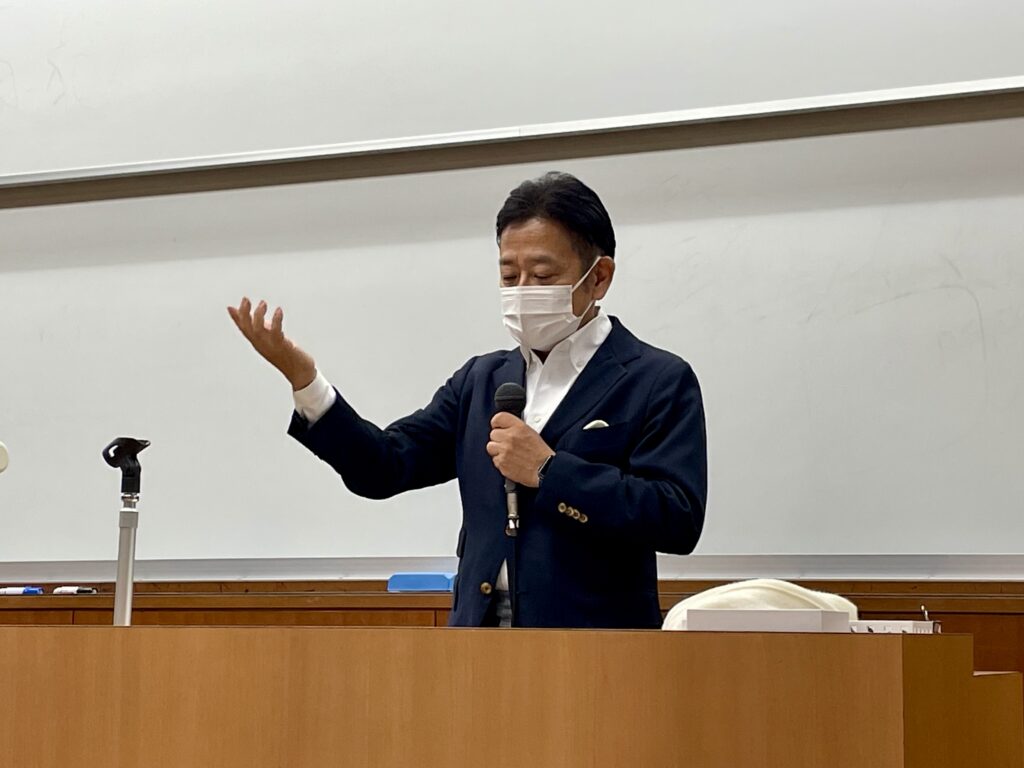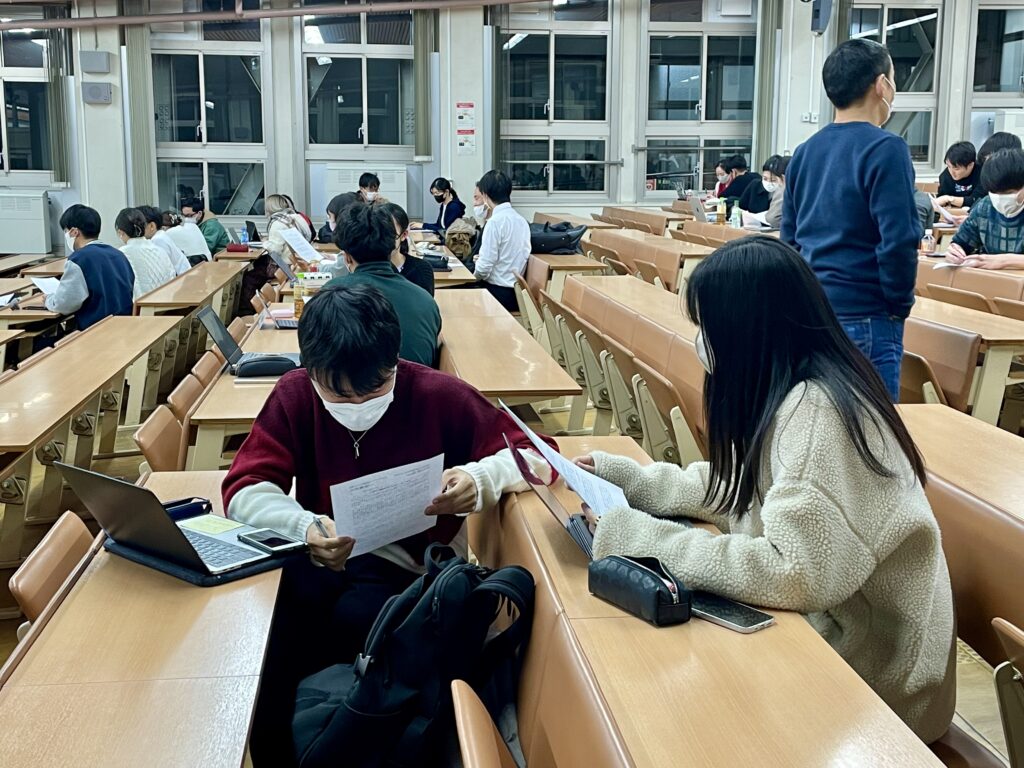 After the Interim PBL Submission
Mr. Sugita gave a review of the mid-term submissions for the Project Based Learning (PBL) project that was recently held.By giving his unique perspective on each group's submission, Mr. Sugita was able to give direction to the final submissions.Prof. Tamura also spoke about important points to keep in mind regarding final submissions. Even after the lecture was over, each group was seen discussing their PBL submissions on their own initiative, and it is exciting to see their final submissions at the beginning of the year.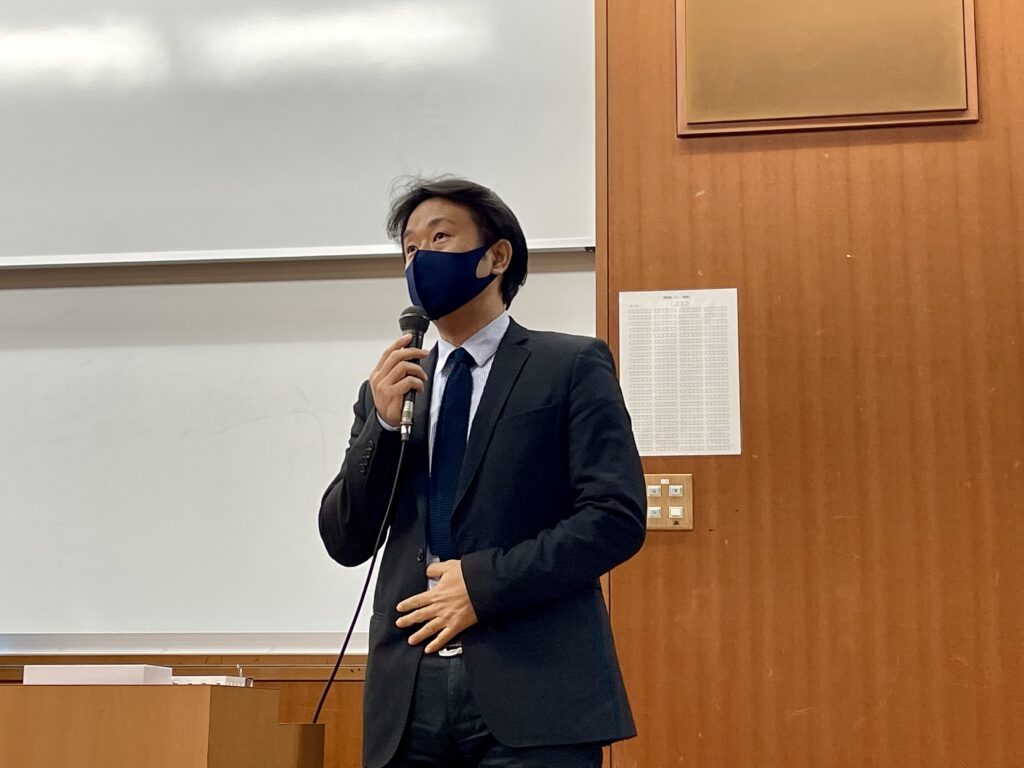 Fukuzawa Yukichi Civilization Institute (Bunmeijuku) Graduates Session
On Saturday, December 10, we held a special session with nine graduates of the Fukuzawa Yukichi Civilization Institute (Bunmeijuku).Students who wished to participate in the session were able to share meaningful time with the graduates, thinking about women's leadership and the future of leadership.Although this was the first time for this event, it was a valuable opportunity for the participants to share their excitement.Please look forward to a more detailed account of this special session, which will be published later as a "Record of Conversations with Leaders!"